Written by

Rodney McCloud

We have been given access to half the concrete pad. The course will change and parking will be in the grass as we don't have access to the runways. The event will proceed. Sorry for all the confusion.
Written by

Rodney McCloud
The acquisition of new SCCA-branded cones aided fifty-two participants in taking on another challenging Nathan Gordon designed Course today at Hunt Stagefield. Additionally, Mother Nature opted to give us a mix of sunshine, wind, rain, drizzle, and overcast conditions. The combination of all those things made for an exhilarating driving experience that resulted in over three-hundred recorded timed runs amongst all entries. Thanks to the Leadership and Event Operations Crew at Wiregrass Region for making this site a go-to destination in the Southeast!
Arty
Written by

Rodney McCloud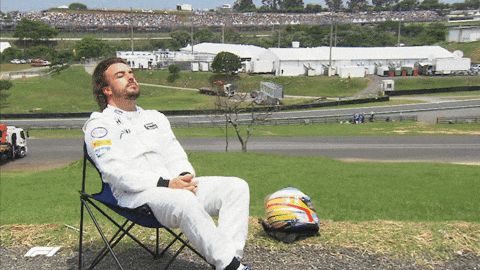 We've had a handful of cancelled events this past year.  I know it's frustrating as an attendee, but it's worse for us as officers.  We do quite a bit of work in the background just to get the chance to step out on the concrete pad.
2 weeks out we submit a sanction request to our SCCA home office.

 

We usually get our sanction the week preceding the event. 


About the same time our MSR registration opens.

 

We watch this as it gives us an idea of the numbers to expect on site.

 

This will help us determine what kind of course we'll design/use. 


A week out we request site access.

 

We usually know